Alright, alright, I know I'm usually the first person to start complaining about the AAA game industry's obsession with technical accomplishment and photorealism, but if there's one place where these things are absolutely worthwhile, it's in sims—racing sims, flight sims, farming sims, whatever. And in terms of technical accomplishment and photorealism, Gran Turismo 7 is looking really, really good.
In a new State of Play presentation this morning, Gran Turismo producer Kazunori Yamauchi shared an in-depth look at Polyphony Digital's next racing sim. There's a lot to take in—it's a half-hour presentation dedicated to a single game, after all—but the main takeaway is that Gran Turismo 7 is looking like classic Gran Turismo, dialled up to beautiful new heights. Compared with Gran Turismo Sport's more competitive focus, GT7 is designed to "celebrate the idea of car culture in the modern day and inspire people to want to be a part of it, whether you are interested in racing, scapes and photography, livery design, tuning, or collecting cars."
To that end, it's got some fun new features, like a cafe where you can undertake quests and learn about the history of different car manufacturers, motorsport, and car culture in general. There's a "Music Rally" adds a sort of rhythm game touch to an arcade race (somehow), and "Music Replay" that syncs the camera of a replay to the music you've got playing. Car collecting is a big focus, once again, and it looks like there's more substantial single-player progression in the form of a campaign mode, license tests, and the like (alongside an online Sport mode).
The simulation looks to be ramped up, too. Among the expected talk of PlayStation 5's capacity for detail and the benefits ray tracing brings to a game where looking at shiny things is a big part of the appeal, producer Kazunori Yamauchi also talked up an impressive-looking new weather system that goes to such lengths that it replicates different atmospheric effects of different parts of the globe. "In Gran Turismo 7, we have simulated the process of how these clouds are formed, based on the vast amount of meteorological data, temperatures, humidity, and air pressure specific to each to each region, skies in Japan will change like they do in Japan, and skies in California will change as they do in California."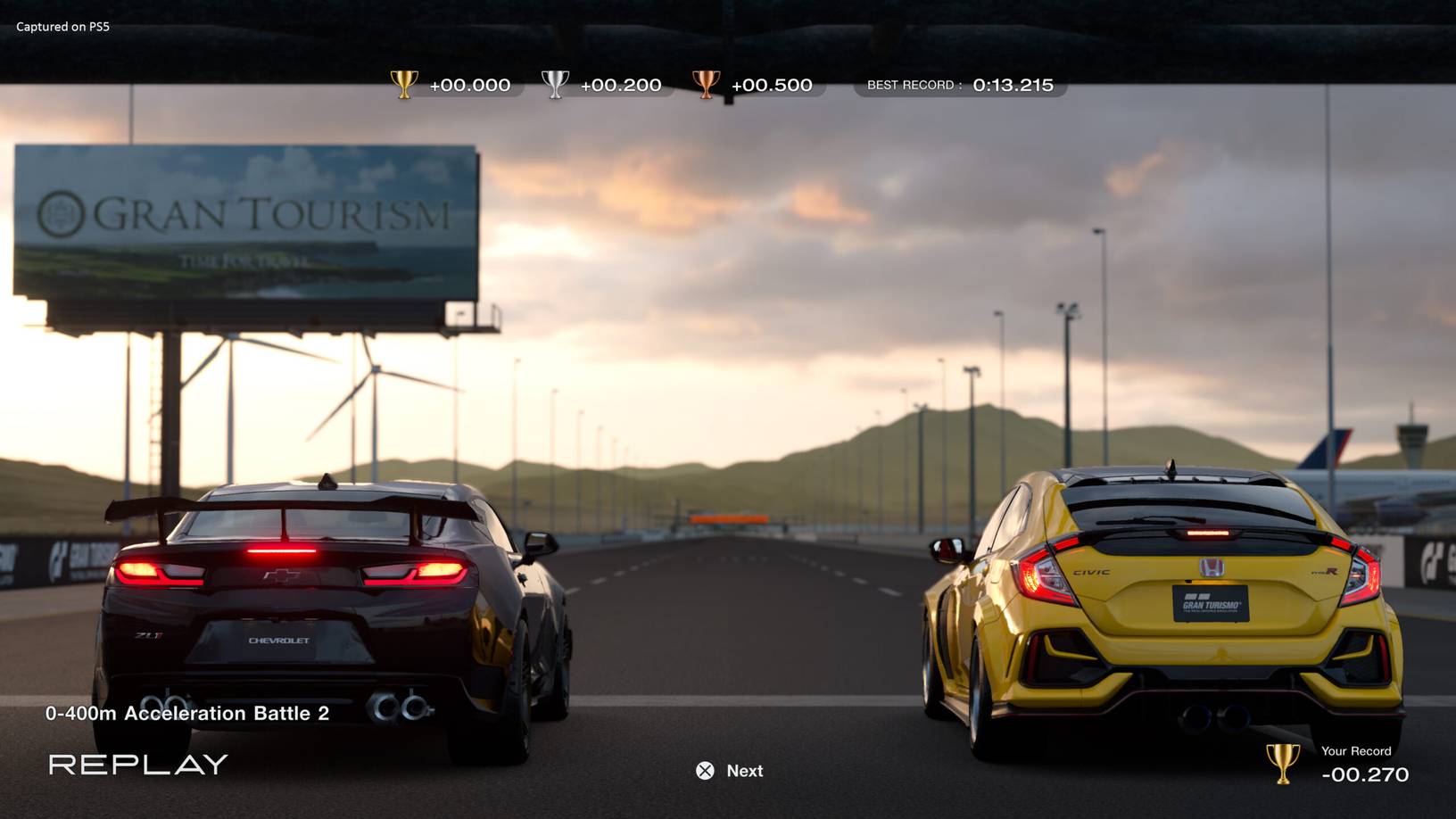 The whole State of Play is worth a watch, if you're at all interested in Gran Turismo or the technical marvels that drive a good racing sim. (Gematsu has a handy transcript of the whole thing, too, if you want to skim over the new features.) I was a little put off by GT Sport, but Gran Turismo 7 looks like it's bringing back everything I love about the series, and then some. It comes to PlayStation 5 and PlayStation 4 on March 4, and I am excited.