On the first Friday of every month, the Indiepocalypse zine/game bundle brings together an assortment of indie games, typically with an experimental, creative, artistic focus. Today is the second Friday of May, which means I'm a week late in sharing this news (woops!), but nonetheless, Indiepocalypse #16 is now available for all your indie needs.
In curator Andrew's words, Indiepocalypse is intended to "bring together games that explore the breadth of what our art form has to offer," with a particular focus on outsider games. What that means this month is, among other things, a platformer that makes accessibility functions a core part of the game, an autobiographical game about playing Yume Nikki and the value of interpretation, and a collection of psychedelic micro-games designed to played in 15-second increments.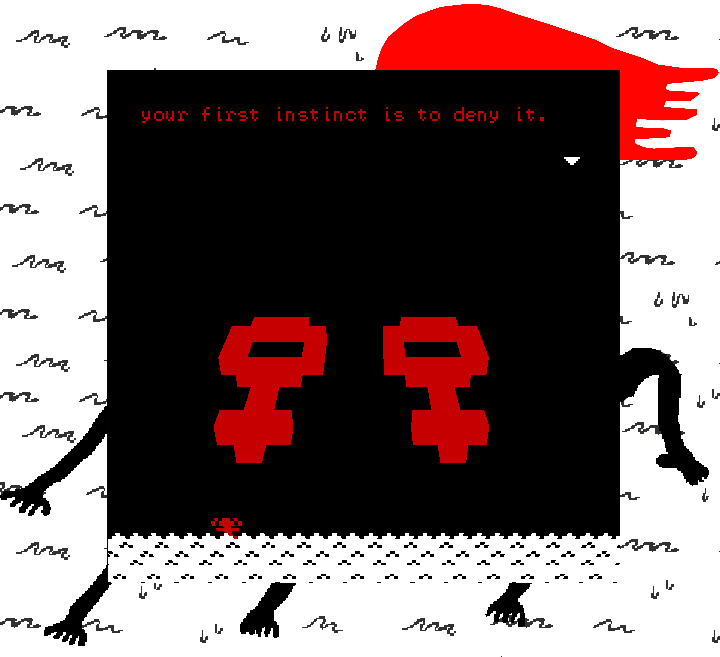 Here's the full list of games in Indiepocalypse #16: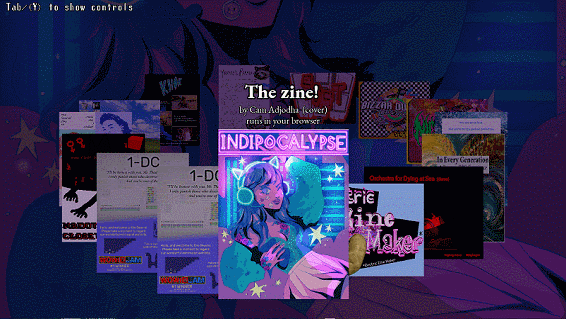 All games are downloable individually, but there's also a launcher you can use to browse the games.
For the zine side of things, Indiepocalypse #16 includes three comics—F-OFF by KC Green, Relaxation by feardeer, and People you meet working at a bookstore by Sam Pender—as well as Cassidy's Bad Game Corner: The Curious Case of The Quiet Man by Cassidy, and parts 25-27 of 69 Love Games by Andrew.
And to top it all off, there's this extremely cool cover art by Cam Adjodha:
Basically, if you like games that push artistic and creative boundaries, Indiepocalypse is a something you want to keep an eye on. It's full of great stuff, and a bundle that makes sure to pay its contributors properly—"Some participating contributors have said Indiepocalypse is the most money they've made from games."