It feels like an Oceanic data centre for Final Fantasy XIV has been a long time coming, but the wait is, finally, almost over: the new servers will open a couple of weeks earlier than originally planned, on January 25.
The new data centre is called Materia, and will house five new servers: Bismarck, Ravana, Sephirot, Sophia, and Zurvan. With a physical data centre located in Oceania, players from Australia, New Zealand, and Polynesia will have a much smoother experience with lower latency—until now, playing on servers based in Japan or North America have been our best bet, which usually means at least a little bit of lag as a baseline.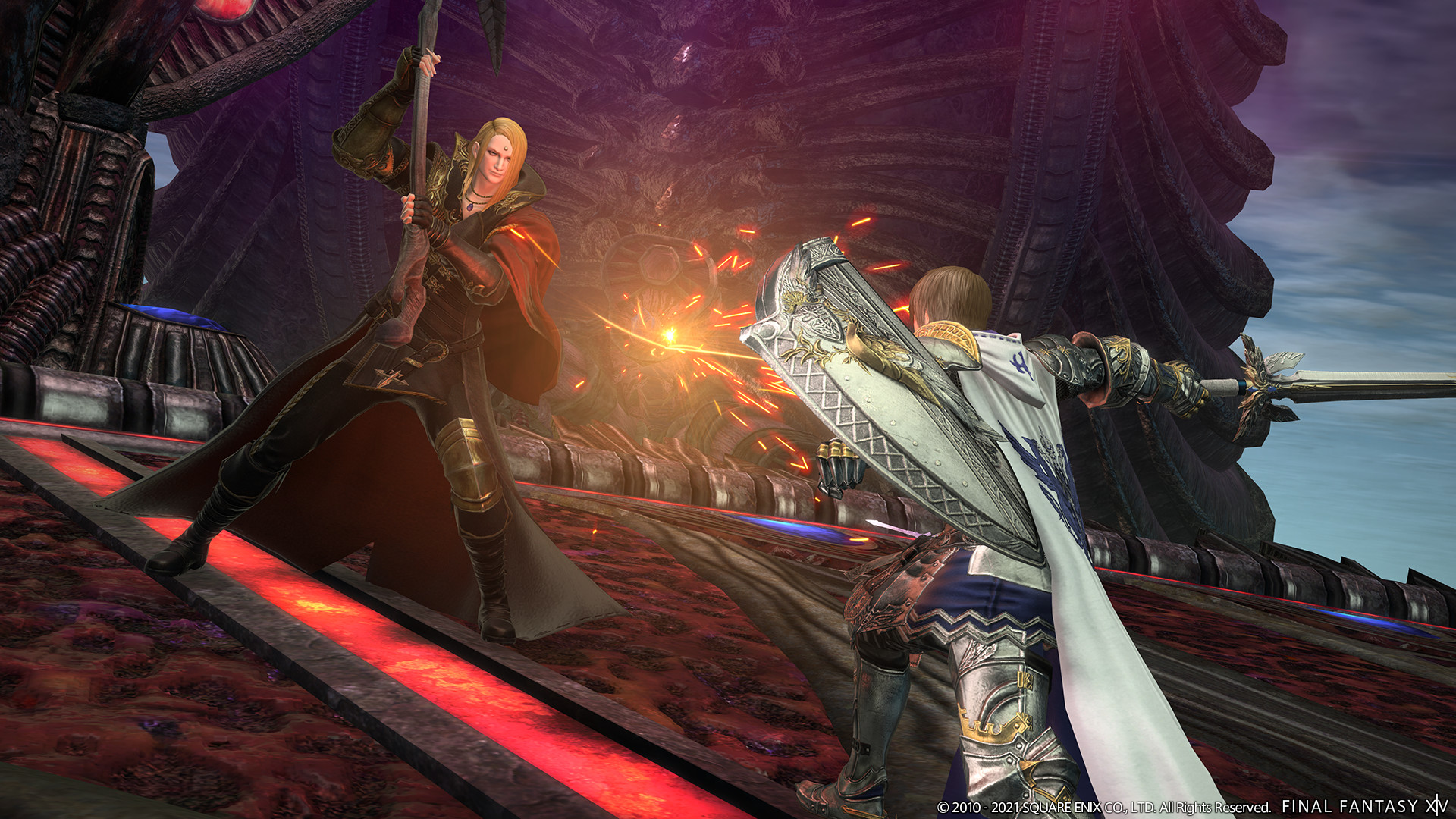 Materia opens for new character creation at 9pm AEDT / 11pm NZDT on Tuesday, January 25, and for character transfers from 5pm AEDT / 7pm NZDT on Wednesday, January 26. As is usually the case with new servers, there'll be a nice bonus for players who choose to move to them:
Character Creation Bonuses on New Worlds

Bonuses awarded at character creation:

• Double EXP bonus (until level 80 is reached)
• Gift of 10 silver chocobo feathers, exchangeable for low-mid level gear to improve the leveling experience

Bonuses for characters created during bonus period that attain level 30 in any class:

• Gift of 1,000,000 gil (limited to once per service account)
• Gift of 15 days of free play time (limited to once per service account when creating a new character on either a New or Preferred World)

Bonuses for Transferring to New Worlds

• Home World Transfer Service is free of charge
• Double EXP bonus (until level 80 is reached) (Valid for 90 days following transfer)
•Gift of 10 gold chocobo feathers, exchangeable for special rewards such as rare mounts
• Owners of private estates/apartments are entitled to a certain amount of compensation in gil*

* For private estates, DO NOT relinquish the land but remove all furnishings and your estate hall and then apply for a Home World Transfer.
For apartments, DO NOT vacate the apartment but remove all your furnishings and then apply for a Home World Transfer.
Please note that if you have relinquished the deed to your plot or the rights to your property, you will not be eligible to receive gil compensation.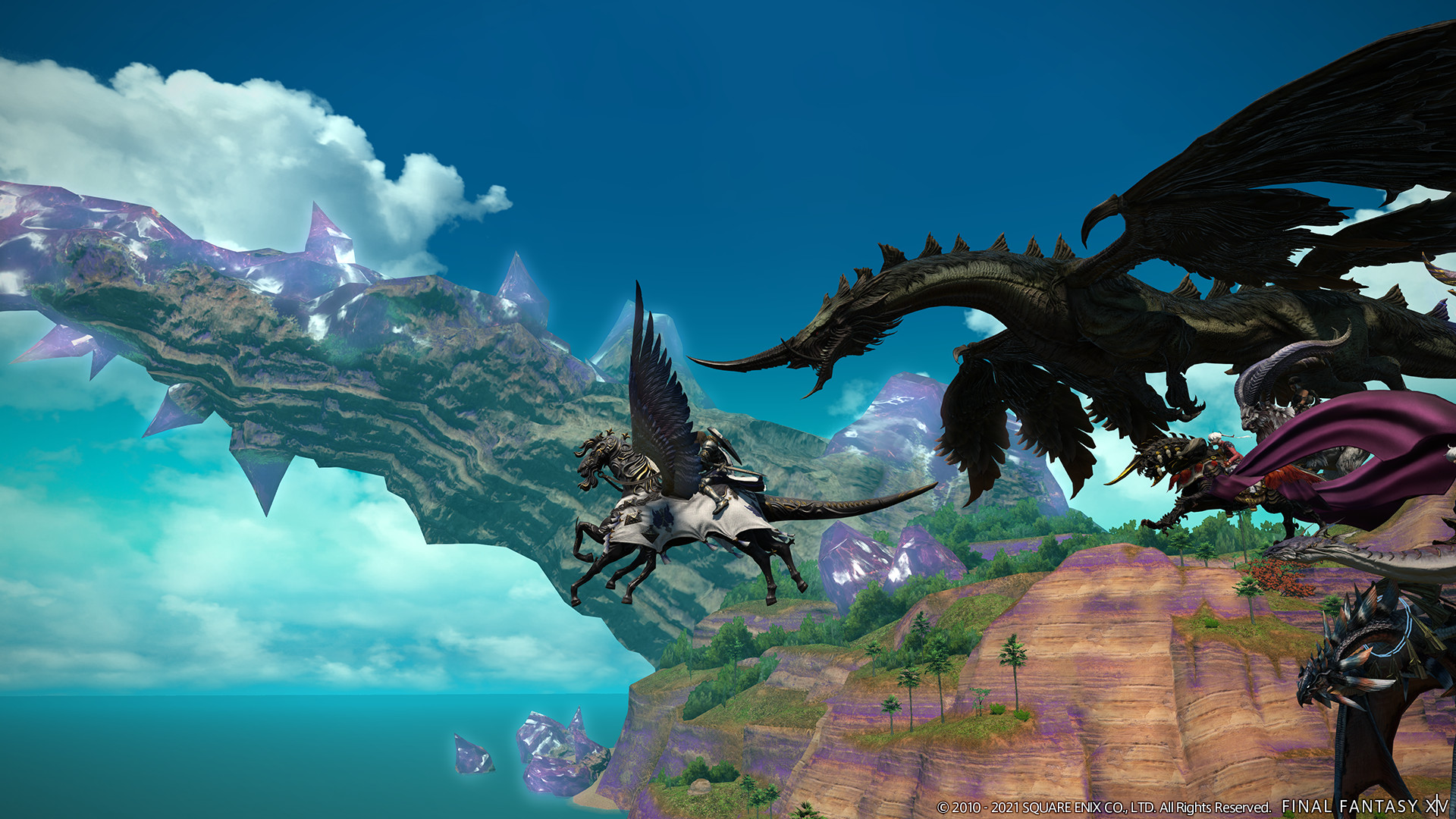 The Materia announcement is one of a handful of updates producer Naoki Yoshida shared this weekend about the future of the game's operations. He also outlined plans for a phased approach to expansion of the European and North American data centres, starting in July 2022 and August 2022 respectively, alongside longer-term plans for further expansion in time for the game's next expansion. The launch of the planned Data Centre Travel Service—which allows players to visit other data centres based in the same physical location—is being delayed until after patch 6.1.
Finally—and most importantly, for a lot of people—digital sales of Final Fantasy XIV will resume at 5pm on Jan 25 (JST). Digital sales were suspended not long after the release of Endwalker, in an effort to help ease server congestion. The first few weeks of the new expansion saw some of the worst queues since A Realm Reborn's launch, so the suspension of sales was a necessary step, but it'll be nice to open the doors to new Final Fantasy XIV players again, especially with a new Oceanic data centre to play on.